News, sports and cultural events in Cantal
Sightseeing and entertainments in Cantal
Located in the heart of Auvergne, between the Monts du Cantal (1855 m) and the Monts Dore (Sancy 1885 m), the plateau of Cézallier has varied landscapes, with wide open spaces and forested valleys.
There are many walks and hikes that you can do by foot, by bike or by ski in the winter.
Visits / Activities
Volcanoes of Auvergne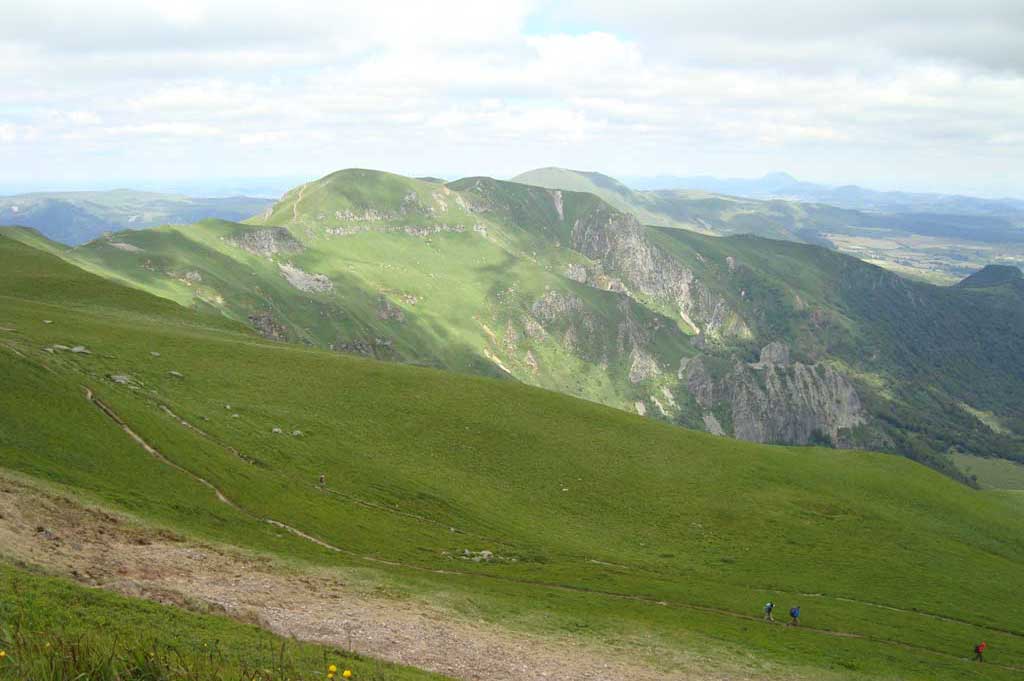 Plomb du Cantal (1855 m), Mont Dore with the Sancy (1885 m) and the most recent (less than 10000 years) the chaine des Dômes, 112 volcanoes lined up on 30km with the Puy de Dôme (1465 m), where you can go to the top by car (toll road).
Vulcania, the scientific Leisure park dedicated to the volcanology, located at 90 km,. near Clermont-Ferrand.
The lake of Cantal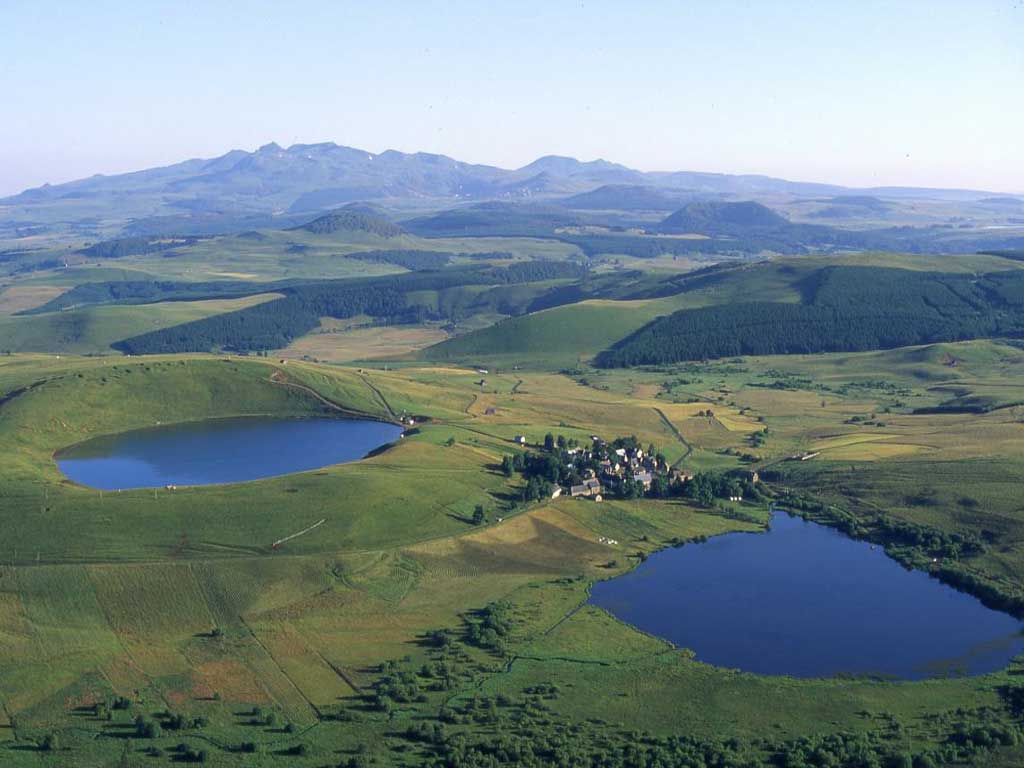 Godivelle Haut et Bas, MontCineyre, Bourdouze, Lac Pavin, Chauvet, La Landie, Cregut and further towards the Sancy: Chambon, Guéry, Servière, Aydat.
Each lake has its own special charm and just going around will be a lovely walk.
The heritage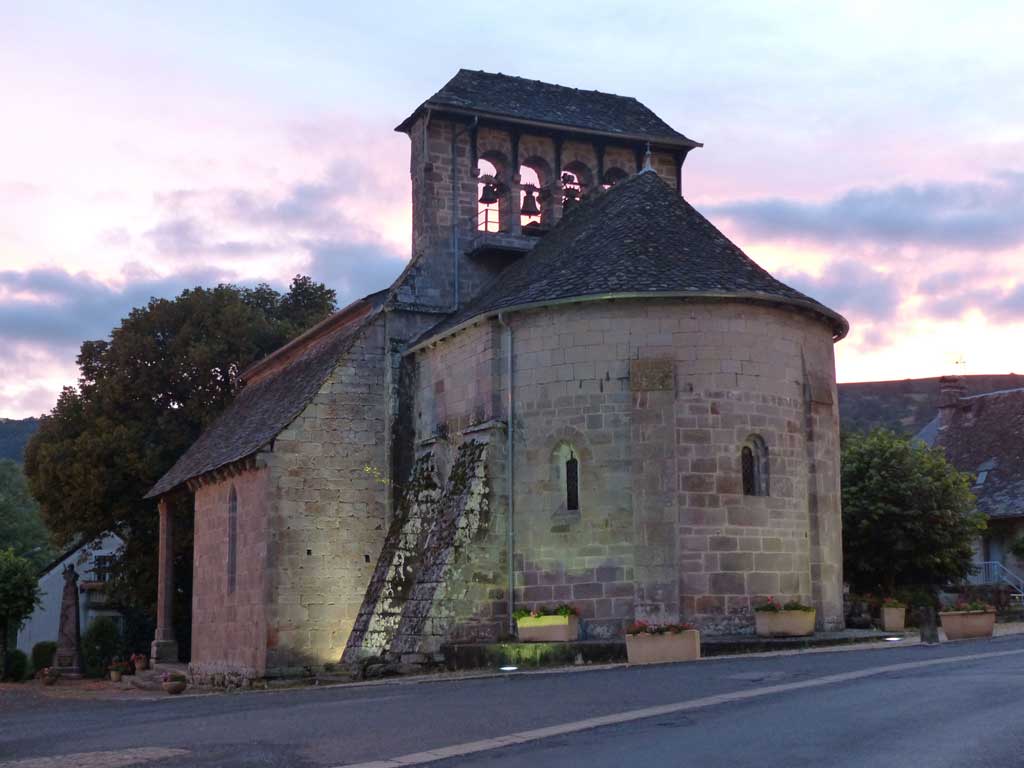 Many Romanesque churches, castles and monasteries are the evidence of a rich past.
Whatever your tastes and interests are , you will have a lot to visit from the Village des Estives.
Montgreleix, tle paradis de l'astronomie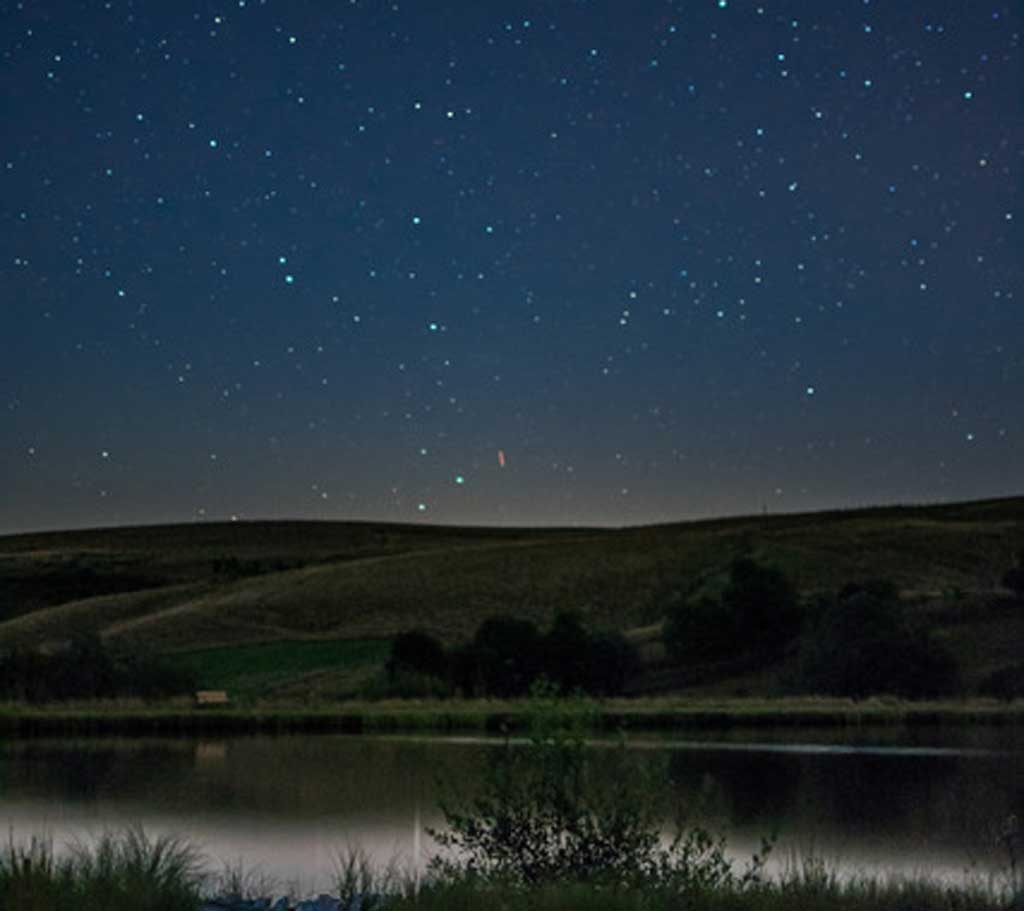 The high plateaux of the Cézallier offer a total darkness, without any light pollution; This area is ideal for practicing astronomy and observing the multiple stars and galaxies of our universe.
Summer activities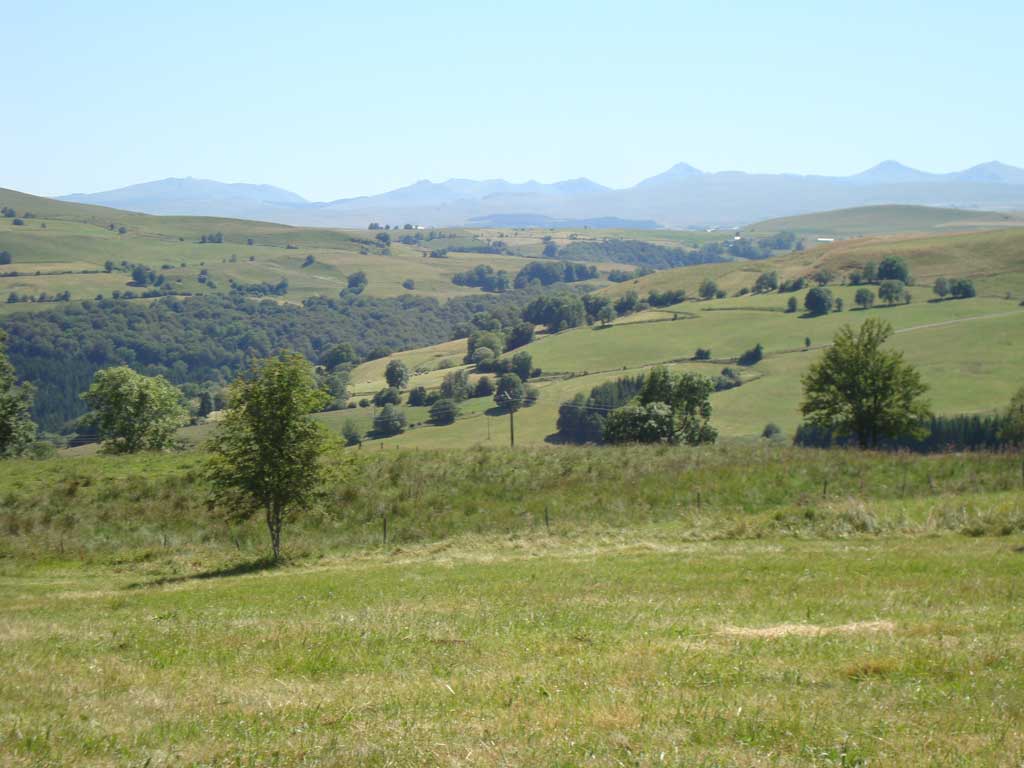 Hiking and mountain biking:
In the mountains, many hikes are marked.
The open landscapes of the large meadows alternate with the forested valleys.
You can discover the beauties of the Plateau du Cézallier walking or mountain biking.
From the holiday village, you can walk with your children along the safe paths ( without cars ) of the mountain pastures, and discover the flora and the fauna of this high tray.

Informations and flyers can be found at reception.
Winter activities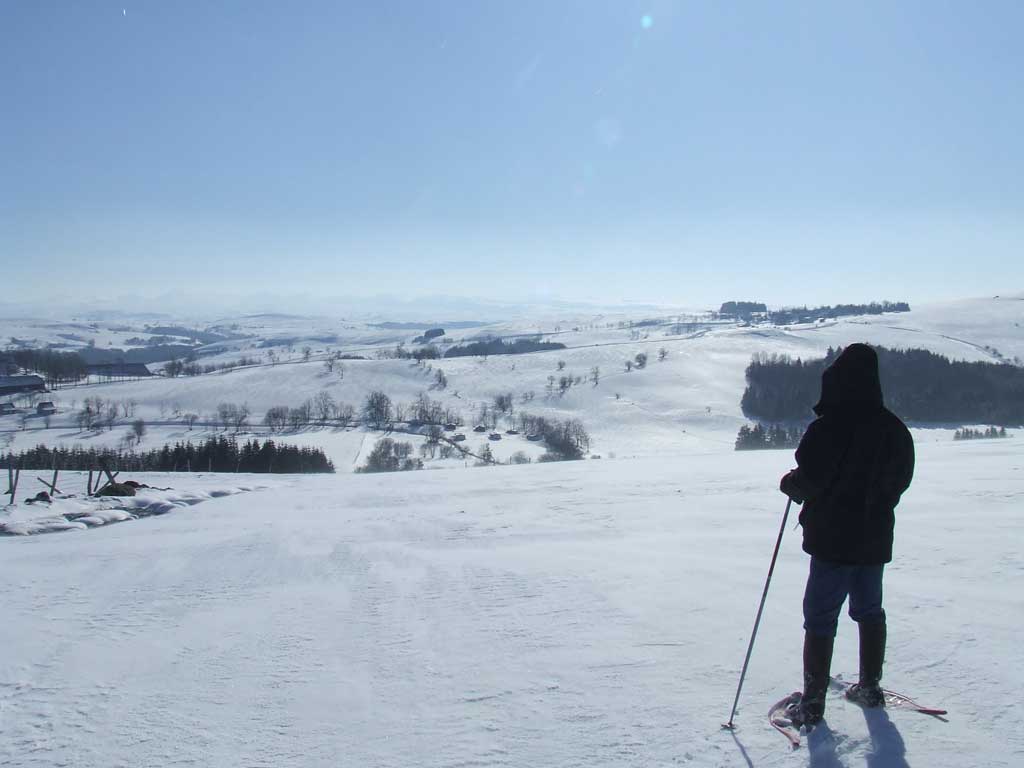 You can leave your cottage with your skis on and go in the fresh snow on the mountain pastures.. You can also go for a snowshoes walk
Cross-country ski : In the winter, the Cézallier is covered with a snowpack perfect for cross-country skiing, snowshoeing and sledding.
Two starting point for free ski slopes :one in Montgreleix and the other in Marcenat ( at 8 km ).

Informations and flyers at the reception.
Horse riding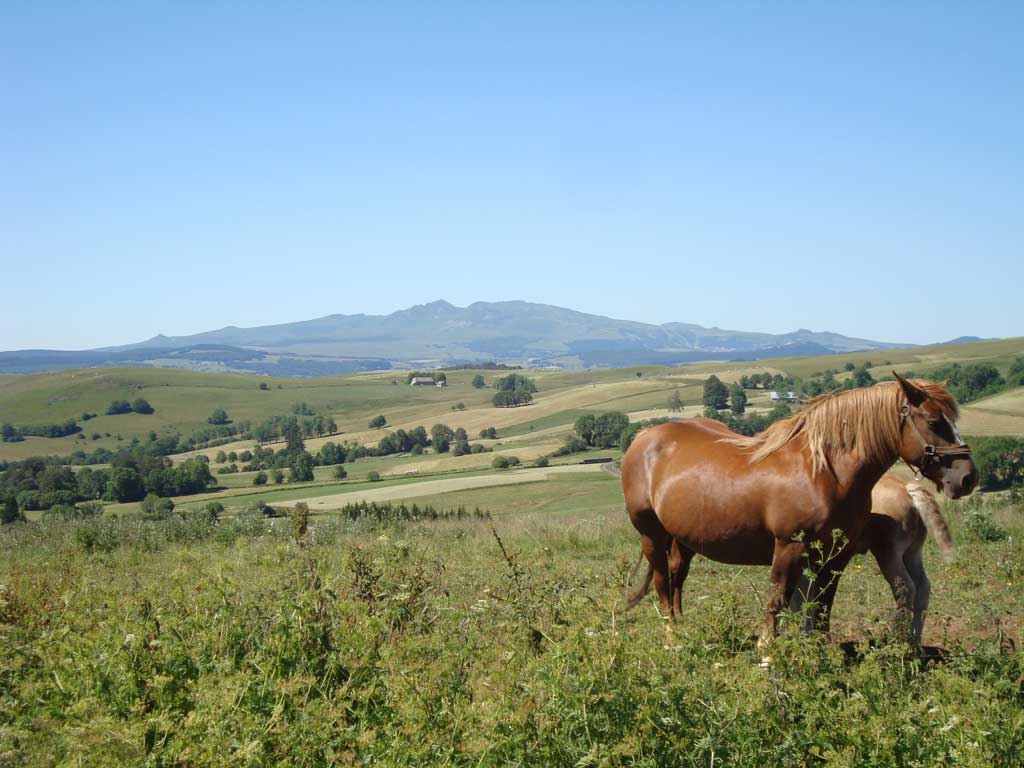 The equestrian crossing of Cézallier-Limon: The holiday village Lac des Estives welcomes riders in gîtes, cottage or gîtes for group.
We have a meadow for horses and we give them hay, cereals and horse food.
A place to saddle horses is available.

Informations and flyers at the reception.